Board member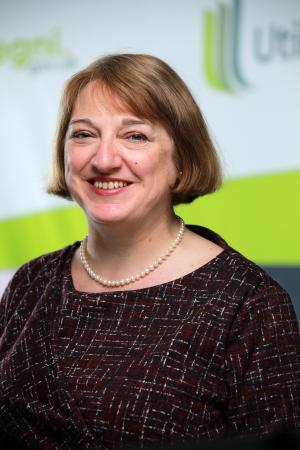 Teresa Perchard became a board member on 1 September 2013 and was re-appointed on 1 September 2018 for a further five year term. She has more than 30 years experience of consumer affairs policy and advocacy in a number of markets. This includes nine years experience working in both the Office of Water Services and the Office of Rail Regulation. Until June 2013 she was Director of Policy and Advocacy at Citizens Advice, where she worked for more than 13 years. 
Teresa holds non-executive and advisory roles concerned with consumer protection and regulation. 
She is Chair of the Consumer Reference Group for the Council for Licensed Conveyancers in England and Wales and was a Council member for eight years until May 2022. She is also Chair of the Fairbanking Foundation charity. She was a member of the Scottish Power Energy Networks (SPEN) Customer Engagement Group for the ED2 price control (GB). Between 2005 and 2015 she was Vice-Chair of the UK Government's Fuel Poverty Advisory Group (England). She was also Consumer Champion for CIGA between 2015 and 2018 and Chair of the Affinity Water Customer Challenge Group from 2016 to 2020.