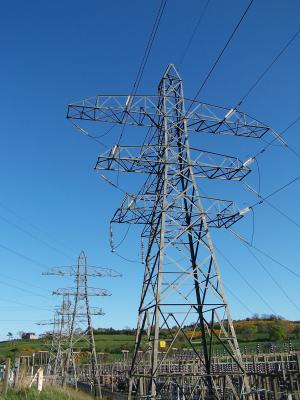 The Utility Regulator and the Commission for Regulation of Utilities, who are together referred to as the Regulatory Authorities, have published a decision to designate SONI Ltd and EirGrid plc as Nominated Electricity Market Operators (NEMOs) respectively in NI and Ireland under Article 4 of the Capacity Allocation and Congestion Management (CACM) guidelines which entered into force on 14 August 2015.
The decision of the Regulatory Authorities follows publication of a joint consultation in July 2022 about a proposed regulatory framework for future regulation of NEMOs in NI and Ireland from 3 October 2022 and designation from that date on an enduring basis. 
SEM-22-070 Decision Paper on Regulatory Framework for NEMO from October 2022
NEMO Designation Order for SONI Ltd
Copies of all documents will be made available in large print, Braille, audio cassette and a variety of relevant minority languages if required.