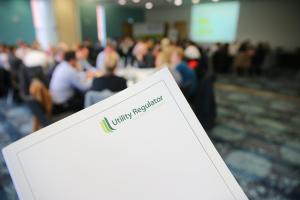 We would like to notify potential respondents that this deadline has been extended by one week until 12 noon on Friday 21 April to allow additional time following the Easter Holidays. As before, responses should be returned, preferably in electronic format, to the Market Monitoring Unit.
Market Monitoring Unit
Utility Regulator
Queens House
14 Queen Street
Belfast
BT1 6ED

Please note there will be no further extensions to this period.
See below for full consultation details:
Consultation on revising Enforcement Policy Approach and Procedure | Utility Regulator (uregni.gov.uk)