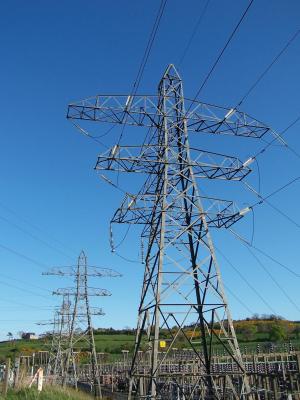 On the 2 March 2022, the Utility Regulator published a consultation setting out our initial views on the high-level approach to our seventh price control for NIE Networks, referred to as RP7.
In the interim, we have received a request from a consultee for the deadline for responses to be extended.
In light of this request we wish to notify potential respondents of the following:
We have decided to revise the deadline for receipt of responses to on or before 5pm on 18 May 2022.
Further information on responding can be found on our consultation page.