Nominated Electricity Market Operators decision published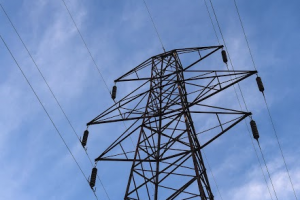 The Utility Regulator (UR) and the Commission for Regulation of Utilities (CRU) (together the Regulatory Authorities) have today, the 8 July 2019, published their respective decisions to designate SONI Ltd and EirGrid Plc as Nominated Electricity Market Operators (NEMOs) under Article 4 of the Capacity Allocation and Congestion Management (CACM) guidelines which came into force on 14 August 2015.
These decisions follow publication of invitations for applications for NEMO designation, with one application being received from SONI Ltd for designation in Northern Ireland and one application being received from EirGrid Plc for designation in Ireland.  The applications were assessed on a cooperative basis by both the UR and CRU against the NEMO designation criteria as stated in Article 6 of the CACM Regulation.  The designation will be from 3 October 2019 until 3 October 2022.
The CRU have published their decision to designate EirGrid Plc as NEMO in Ireland separately.
Any comments or queries in relation to this paper should be sent to ian.mcclelland@uregni.gov.uk