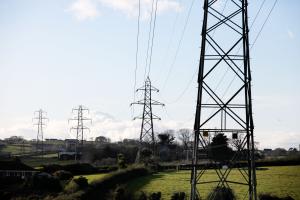 SONI is the electricity Transmission System Operator (TSO) for Northern Ireland. The Evaluative Performance Framework (EPF), which was introduced for the SONI 2020 to 2025 price control, provides for an evaluation of SONI's performance.
Stakeholder Responses
On the 30th of September we asked stakeholders for their views on SONI's FWP.
We are now publishing responses submitted by Stakeholders, prior to our Stakeholder meeting on 15th November 2022. 
Following the stakeholder meeting, the panel will conduct their final assessment of SONI's performance and a report will be published outlining the panel's assessment and their recommendation to UR.
On 1 December 2022, we published UR's comments on SONI's FWP.
UR will make its Annual Forward Plan decision by the end of January 2023.