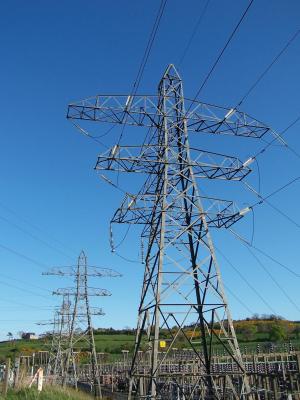 SONI is the electricity Transmission System Operator (TSO) for Northern Ireland. The performance of SONI can significantly affect consumer bills, security of supply and decarbonisation. SONI's influence on these outcomes is becoming even more important as our energy system rapidly changes, becomes more complex and integrates, as we decarbonise.
As part of our Evaluative Performance Framework (EPF) process, we have set up an Independent Expert Panel to challenge SONI's performance. The Panel provides us with recommendations which we take account of as part of our regulatory decision-making.
Today we are publishing the Independent Expert Panel recommendations report on SONI's 2021/2022 Forward Work Plan (FWP). We received the recommendations from the Panel on 30 May 2022 and publish them in our capacity as the secretariat for the Panel. We note that the report has been drafted by the Panel and reflects the views of the Panel only, and not UR.
We expect to publish our decision at the end of June 2022 or as soon as possible thereafter, after taking account of the Panel's recommendations. Our decision will set out a grade for SONI's plan in line with our regulatory guidance.[1] There will be no financial reward or penalty to SONI for this FWP as set out in our 2020 to 2025 SONI price control final determination.