SONI TSO governance proposals consultation - response deadline extended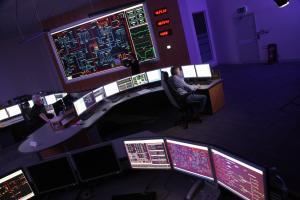 On 2 April 2021, The Utility Regulator published a consultation on SONI TSO Governance. On 21 May, we received a request from SONI to extend the deadline for consultation responses for a further 4 weeks, from 11 June 2021 to 9 July 2021.
We have considered SONI's request, and have agreed a 2 week extension. Therefore, we wish to notify potential respondents of the following:
Extension to the date responses are due
In order to give all potential respondents sufficient time to fully consider the issues in the SONI TSO governance proposals consultation we have decided to revise the deadline for receipt of responses to on or before 5pm on 25 June 2021.