Transposition of the 2019 Electricity (recast) Directive ((EU) 2019/944)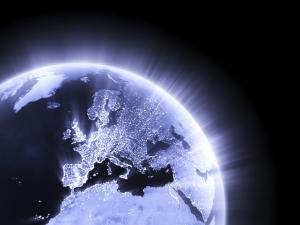 The Clean Energy Package comprises proposals which provide an update to the European energy policy framework, aimed at facilitating the energy transition and providing a modern European energy market.
On 4 September the Department for the Economy issued a consultation on their proposals to implement the Electricity Directive 2019/944 relating to the internal energy market.  The aim of the Directive is to outline rules for the generation, transmission, distribution, supply and storage of electricity, together with consumer protection aspects, aiming to create integrated competitive, consumer-centred, flexible, fair and transparent electricity markets in the EU. This Directive repeals Directive 2009/72/EC.
The document focuses primarily on those issues required to maintain the operation of the SEM where there is a policy framework in place. The consultation will be open for 6 weeks and close at 5.00pm on 16 October 2020.