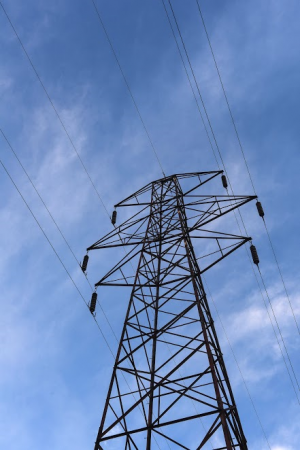 Today we are launching a consultation on proposed licence modifications to the SONI's (System Operator for Northern Ireland) Transmission System Operator (TSO) licence to reflect the outcome of our governance review.
As the electricity TSO for Northern Ireland, SONI has a critical role to play in the delivery of Northern Ireland energy policy and enabling a successful energy transition.  To fulfil this role and discharge its duties effectively, it is vital that SONI's governance arrangements protect Northern Ireland consumers both now and in the future.
The paper we are publishing today has two purposes:
It sets out our policy position on the changes needed to SONI TSO governance following our review.

It sets out proposed modifications to SONI TSO's licence that we consider necessary to implement this policy position. The proposed modifications are set out in Section 7 and Annex 1 of this paper.
This paper is the third stage of our SONI TSO governance review. As an initial step in this process we published a Call for Evidence and this was followed in April 2021 by a consultation on SONI governance proposals.
We have reviewed the responses received to our April 2021 consultation and consider that changes to SONI TSO's governance are needed to ensure the company's independence, transparency and accountability. 
The licence modifications would establish an independent SONI board, a general requirement for independence from EirGrid (where a derogation from the independence requirement is not in place), a derogation process and the establishment of a compliance officer and compliance plan.
We will take final decisions on governance once we have considered the responses to the consultation on the proposed licence modifications.
We are seeking views from all interested stakeholders on or before 17:00 on 21 February 2022. Further information on how to respond can be found within the consultation.