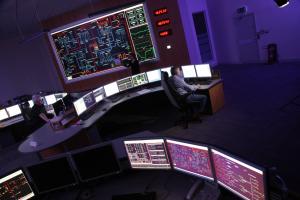 Today we are publishing a consultation on SONI's (System Operator for Northern Ireland) request to delay the end date of the current price control by one year. The current price control spans the period 1 October 2020 to 30 September 2025. 
This one-year deferral will allow SONI time to appoint a new board, in accordance with the new licence condition Section 42 (Part A) and to implement a new medium-term strategy which will underpin their business plan submission.
Should we agree to SONI's request to defer the start date of the new price control, we will undertake a separate consultation on the methodology to deal with the interim year.
Further information on the consultation and how to respond, can be found within our consultation section.