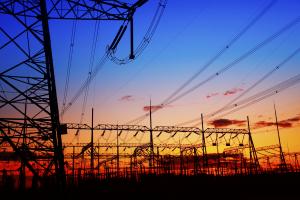 On 27 September 2023, we published a call for stakeholders to provide written feedback on SONI's Evaluative Performance Framework: Annual Forward Plan 2023/2024 – call for feedback and date of stakeholder workshop
Following this publication, we received a request to extend the deadline for written responses by one week. We have considered this and approved the request.
The revised deadline for written responses has therefore been extended to: 12 noon, Tuesday 14 November 2023.
As before, responses should be returned – preferably in electronic format to:
Clodagh.Goodman@uregni.gov.uk and cc Electricity_Network_Responses@uregni.gov.uk
Please note there will be no further extensions to this period. Participants can also provide oral feedback at the stakeholder event on 23 November 2023