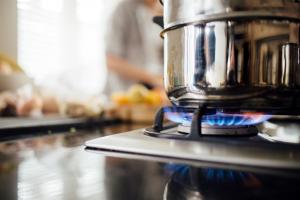 Today we publish our final determination on the price control for firmus energy (Supply) Ltd 2023-2026.
This document sets out our final determinations for the price control for firmus energy (Supply) Ltd (FES) in the Ten Towns gas supply market. 
The price control will come into effect on 1 January 2023 and will run until 31 December 2026.
This paper outlines our decisions in relation to the main areas within the FES price control: structure and form; scope and coverage of regulated tariffs; duration of control; operating costs levels and allocations; and allowed margin.
We received six responses to the May consultation which we have published alongside this final determination.
We have also published the proposed Licence Modifications (Article 14 notice) which reflect the decisions laid out in the final determination. Responses to the proposed modifications may be submitted up to 12pm on 24 October 2022 and further information on responding can be found within our consultation section.