Opening of formal investigation in respect of SSE Airtricity Gas Supply (Northern Ireland) Limited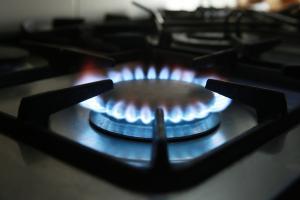 Today, the Utility Regulator ("UR") announces that it has launched a formal investigation into whether the gas supply company, SSE Airtricity Gas Supply (NI) Ltd, has failed to:
meet the obligations of its licence to supply gas and/or
achieve standards of performance prescribed under section 1 of the Energy Act (NI) 2011 (see: The Gas (Individual Standards of Performance) Regulations (NI) 2014).
Further details of the investigation are available in a 'Notice' that can be accessed via the following link:
UR investigation initiation: SSE Airtricity Gas Supply (NI) Limited
This investigation is being carried out in accordance with the UR's Policy on Enforcement (2018).  This can be found here: /files/uregni/media-files/Enforcement%20Approach%20and%20Procedure%20final.pdf
Please note: The opening of this formal investigation does not imply that any findings about non-compliance have been made.