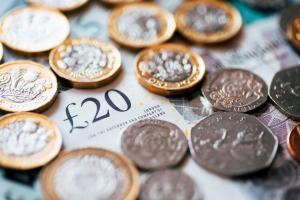 The UK Government is supporting NI energy consumers this winter through a series of financial interventions. The Utility Regulator has been working with the UK Government and local energy suppliers to help deliver energy support schemes in NI. These schemes are designed and administered by BEIS (Department for Business, Energy and Industrial Strategy) to deliver the equivalent support to NI and GB customers.
Domestic households eligible for the Energy Bill Support Scheme will start receiving their £600 from today. The payments will be made on a phased basis until 28 February 2023.
For further information on the schemes, please go to our consumer information section.