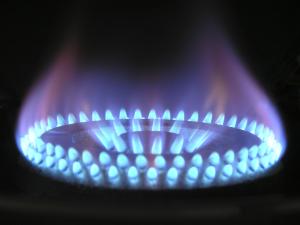 In October 2023, the Utility Regulator (UR) received a request from Power NI Energy Limited ("the Licensee") to revoke its licence for the supply of gas in Northern Ireland. This licence was originally granted to Northern Ireland Electricity plc on 21 May 1999 and subsequently assigned to NIE Energy Limited (in its capacity as the Power Procurement Business) ("PPB") from January 2011 with NIE Energy Limited subsequently being renamed to Power NI Energy Limited on 25 July 2011 (the "Licence"). 
The Licensee requested the revocation of the Licence as it is voluntarily winding up this entity. The Licensee is not, and has never been, an active supplier in the Northern Ireland gas market. Accordingly, no customers would be affected by the revocation of the Licence.
On 26 October 2023, the UR decided to give Notice to the Licensee that, in accordance with section 1(a) of Schedule 2 to the Licence, the Licence would be revoked with effect from 30 November 2023.
Please note that there was an error in the previous news alert which was published on 27 October 2023 regarding revocation of the Power NI gas supply licence granted in 2014. This news alert and attached letter referenced the incorrect Power NI gas supply licence. Please disregard any previous publication and note that the 2014 gas supply licence remains in force and is not subject to any notice of revocation.