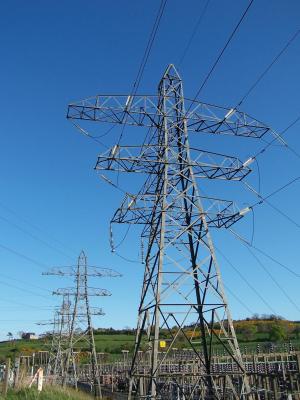 SONI is the electricity Transmission System Operator (TSO) for Northern Ireland. Its performance can significantly affect consumer bills, security of supply and decarbonisation. Its influence on these outcomes is becoming even more important as our energy system rapidly changes, becomes more complex and integrates, as we decarbonise.
As part of our Evaluative Performance Framework (EPF) process, we have set up an Independent Expert Panel to challenge SONI's performance. The Panel provided us with recommendations on 30 May 2022[1] on SONI's 2021/22 Forward Work Plan (FWP). We have now taken account of the Panel's recommendation, and other relevant evidence. in coming to our regulatory decision.
We wish to thank the Panel for its recommendation, and for its valuable contribution and commitment to the process. We continue to look forward to working with the Panel as it carries out its important work in future EPF phases.
We publish our decision letter today.  As part of our decision we endorse the Panel's recommended grade as set out in its 30 May 2022 recommendations.
We look forward to working with SONI, the Panel and stakeholders as part of next year's EPF cycle when SONI submits its next FWP for the 2022/23 year.
[1] /news-centre/soni-evaluative-performance-framework-epf-independent-expert-panel-recommendations