Chief Executive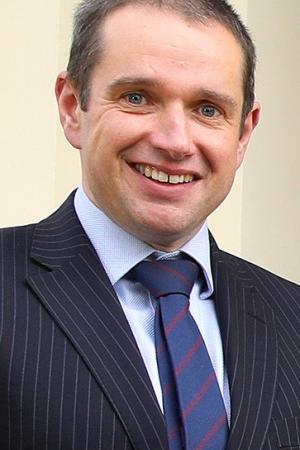 John French became Chief Executive of the Utility Regulator in November 2020. Prior to joining the Utility Regulator, John was Chief Executive of The Consumer Council from July 2015.
Before this, John was Director of Regulation and Pricing at firmus energy, Investment Planning and Regulatory Reporting Manager at NIE Networks, Head of Policy at the UK Business Council for Sustainable Energy, Network Director at the Renewable Energy and Energy Efficiency Partnership in Vienna, and a diplomatic policy advisor on climate change and energy issues within the Foreign and Commonwealth Office.
John is a Chartered Director, Chartered Manager, and a Fellow of both the Institute of Directors and the Chartered Management Institute. He has a Master's Degree in Accountancy, and an Honours Degree in Accountancy and Business Finance, both from the University of Dundee.