Call for Evidence - review of supply licences to facilitate retail market innovation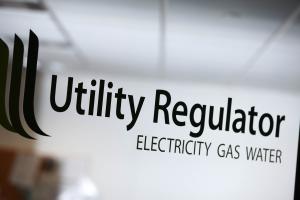 Today we publish a Call for Evidence, which constitutes the formal commencement of our 'Review of Supply Licences to Facilitate Retail Market Innovation'. Our review is aimed at identifying whether aspects of the existing supply licence framework inhibit or prevent suppliers from innovating.
The context for our review is key.  The UK government has set a 'Net Zero' target for carbon emissions by 2050, which is a key driver of what is now commonly referred to as the energy transition. This transition to a low carbon future will transform how consumers use energy and engage with the energy industry.
We want to ensure that the retail market regulatory framework in place does not impede energy suppliers from developing innovative products to facilitate greater consumer engagement in the energy transition. We believe that facilitating energy suppliers to innovate—while still ensuring high level of consumer protection—will bring long-term benefit to all energy consumers in Northern Ireland.
Responses to this Call for Evidence should forwarded to reach the UR on or before 4pm on 31 August 2021 to:
Colin Magee
The Utility Regulator
Queens House
14 Queen Street
Belfast
BT1 6ED