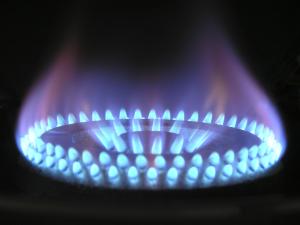 The Utility Regulator has today set out proposed changes to the licences of each of the gas distribution network operators to reflect GD23 final determination
A copy of the proposed licence is available on the consultation page.
The consultation is now open and closes at 5.00pm on 25 November 2022.
If you would like to respond, please see the consultation page for further information.