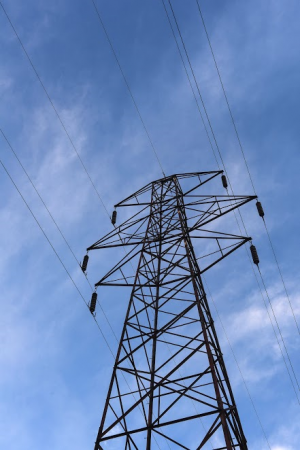 We invited stakeholders to share their views on each of these key issues raised in the Call for Evidence.  The attached report provides a summary and analysis of the responses. 
We received nine responses to the Call for Evidence.  These organisations included consumer protection groups; trade associations for demand side units; transmission system operators; and electricity providers. 
Given the range of experience expertise demonstrated by respondents, we gained a valuable insight on the key issues across the electricity market, from suppliers through to consumers.  This gives us confidence that the overall views expressed reflects the range of stakeholders in the electricity market.
The responses will help us make more informed decisions on how best tariff reform can help facilitate the energy transition.
We publish the responses alongside this report.