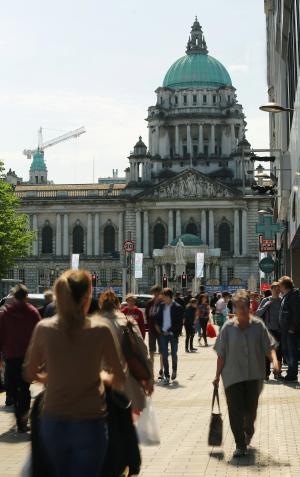 Today the Utility Regulator publishes an Article 14 Licence Modification Decision for a two year extension to the price control for Power NI Energy Ltd.
The modification effects are to change the form of indexation to the supply revenue to Consumer Prices Index including owner occupiers' housing costs (CPIH) from 1 April 2023 onwards. It is currently indexed by the Retail Prices Index (RPI).
It has also been necessary to re-base the allowed supply revenue figures to Oct 2022 prices to allow for the CPIH indexation to take place for Financial Year 24 (1 April 2023 to 31 March 2024) onwards.
There are also two additions to the Et term of the price control.