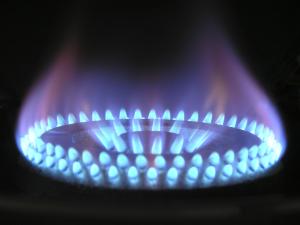 Today the Utility Regulator (UR) publishes our final determination on the price control for SSE Airtricity Gas Supply (NI) Ltd 2023-2027 in the Greater Belfast and West gas supply market.
The price control will come into effect on 1 April 2023 and will run until 31 March 2027.
This paper outlines our decisions in relation to the main areas within the price control: structure and form; scope and coverage of regulated tariffs; duration of control; operating costs levels and allocations; and allowed margin.
We received four responses to the June consultation which we have published alongside this final determination.
We have also published the proposed Licence Modifications (Article 14 notice) which reflects the decisions laid out in the final determination. Responses to the consultation on the proposed modifications may be submitted up to 12 p.m. on 20 January 2023.