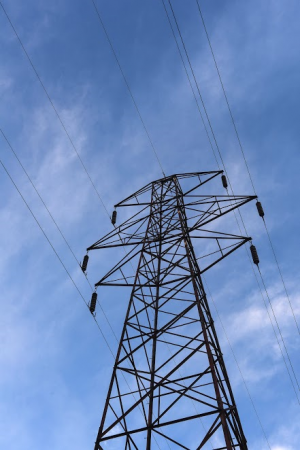 The Utility Regulator has today given notice of its intention to grant a generation licence to Heron Storage Limited. The proposed licence is in respect of electricity battery storage. 
A copy of the proposed licence is available on the consultation page. 
The consultation is now open and closes on the 16 November 2022.
If you'd like to respond, please see the consultation page for further information.