Domestic Marketing Code of Practice - update on consultation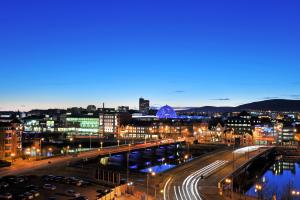 This paper provides an update to stakeholders following a consultation issued by us in January this year.  Our consultation sought stakeholder views on the issues of the prohibition on the use of annual bill or annual costs quotations in the Domestic Marketing Code of Practice for energy suppliers.
Having reviewed consultation responses our position is that now is not the appropriate time to make any changes to the Code.  Specifically, there is the important context of the Department for the Economy's energy strategy development work, which may require a full Code review in due course.  
While we therefore are not proposing an immediate change to the current format of the Code, we will review this again in the next 18-24 months, once the outcomes of the strategy are finalised.