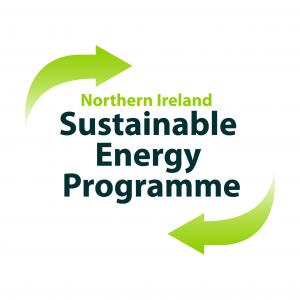 The Utility Regulator has today published the Northern Ireland Sustainable Energy Programme (NISEP) list of schemes for 2023/2024.
This document provides details on the range of energy efficiency schemes, funded through NISEP, that are available for domestic and business customers.  An overview of each of the schemes, and relevant contact details for each, are contained within the document.
The Northern Ireland Housing Executive manages the Energy Advice Line and they provide advice on all energy efficiency schemes available in Northern Ireland. You can contact the energy advice line by clicking here.
For all other enquiries on NISEP, please contact the scheme manager listed in the document or you can also contact the Programme Administrator, Energy Saving Trust, via email - nisep@est.org.uk