Notice of decision to modify Budget Energy's electricity supply licence.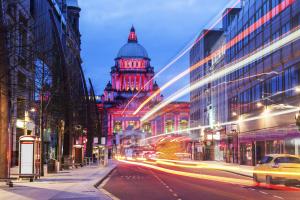 Today the Utility Regulator publishes notice of the decision to modify the electricity supply licence held by Budget Energy.
The decision follows notice of the proposed modification. The modification will amend the financial year in condition 2.2 of the licence to bring the company's accounting period into line with the financial year end of other companies within the Flogas group.  No objections or responses were received to the consultation.
The modification will take effect from 21 May 2021.