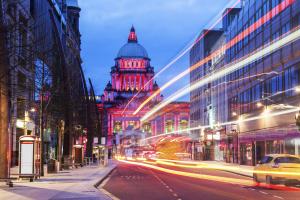 Today we publish an open letter to all electricity generation licence holders relating to the licence requirements for electricity generation licences.
The letter advises that the Utility Regulator is currently reviewing generation licence requirements and summarises what the requirements are for Licence Conditions 2, 14 and 17 and, under Schedule 1.
Details are also provided in annex 1 of the information we require for assessment of the Change of Control process and a contact email address is provided for any queries in relation to queries regarding the letter content.
elecgenlicensing@uregni.gov.uk