Update on the Northern Ireland Sustainable Energy Programme (NISEP)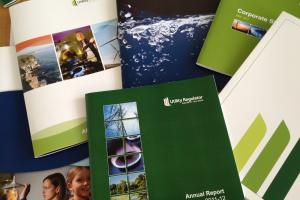 The Utility Regulator has been asked by the Department for the Economy to consider the feasibility of extending the Northern Ireland Sustainable Energy Programme (NISEP) for a further year. The Utility Regulator has agreed to extend the NISEP until March 2019.
Preparation for the 2018-19 NISEP year will begin immediately and the call for schemes will be issued in mid-September as normal. However, given the short timescale available there will be no scope for consulting on or reviewing the format of the extended NISEP. The amount of funding will remain the same as in previous years, as will the method of collection.
All companies licensed by the Utility Regulator in Northern Ireland are eligible to bid for funds as well as other organisations that have met the required criteria and registered with the Programme Administrator, the Energy Saving Trust (EST), to become Primary Bidders. The funding is available for energy efficiency schemes which must be implemented in the 2018-19 programme year.
Any organisations that are interested in submitting schemes but have not yet registered to become a Primary Bidder should contact EST (028 9072 6006) as soon as possible to begin the registration process which can take as long as two months to complete.  The criteria that must be met in order for an organisation to be allowed to register are set out in section 1.4 of the NISEP Framework Document which is available from our website.