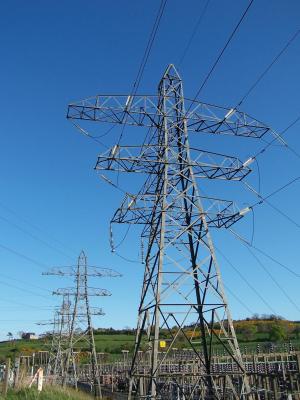 Today, 1 December 2022, the Utility Regulator has published an information paper following consultation on proposed modifications to Condition 5 'Security Arrangements' within electricity generation licences.
The Information Paper provides an overview of the consultation responses and issues raised.
All non-confidential responses have been published alongside this information paper. Also related to this work, and for information, the UR has published the Provision of Information Directions issued under licence to large key generators in early October 2022 as a precautionary measure for this current winter period.